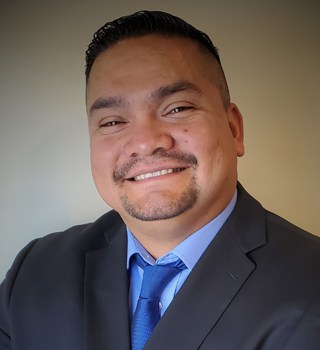 James A. Gomez has delivered outstanding customer service for over 16 years as a licensed agent in both escrow and title. His expertise in all aspects of the title business includes a background as a title examiner, eight years as a licensed real estate agent, and a broad knowledge of local requirements and procedures. James' enthusiasm and impeccability ensures that clients will receive the highest quality service and a smooth closing experience.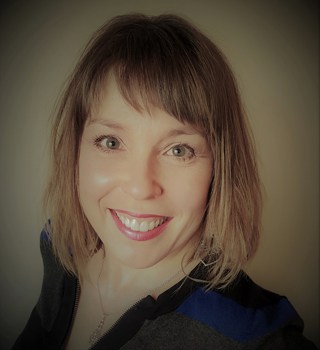 Hillary Welles brings a decade of experience in local real estate development and project management to her role as Administrative Manager. A long-time New Mexico resident, she has extensive knowledge of the Santa Fe real estate market and local governmental agencies. Prior to her work in real estate development, she ran her own business as a freelance writer, editor, and teacher. Her mission is to ensure positive client relations and superior results for all transactions.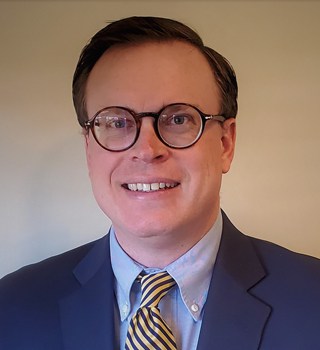 Thomas Banner has worked as an attorney in New Mexico since 2006 with a focus on litigation, real estate, and other civil matters. In addition to serving clients in private practice, he has served as Assistant District Attorney in the First Judicial District of New Mexico and as the Prosecutor for the State Medical Board. Mr. Banner serves Paramount Title as an escrow officer and performs title review functions as General Counsel for the company.